U-Pick Strawberries 2023!
U-pick strawberries are now available!  They are $7/quart and must be pre-purchased before arriving.  Availability for the next day will be posted on our online store at www.evansorchard.com/store every evening at 5pm.  You may purchase the amount you want to pick (limit 2 quarts per customer while we have limited availability) and then come the following day to pick.  When you arrive at the orchard, please check-in at our gift store and we will provide containers for you.  Strawberry season should last 2-3 weeks.
Evans Orchard has something for everyone. Bring the kids for a day of fun while enjoying a homemade fried apple pie and cider slushy. All Spring, Summer and Fall, there is a variety of activities for all to enjoy!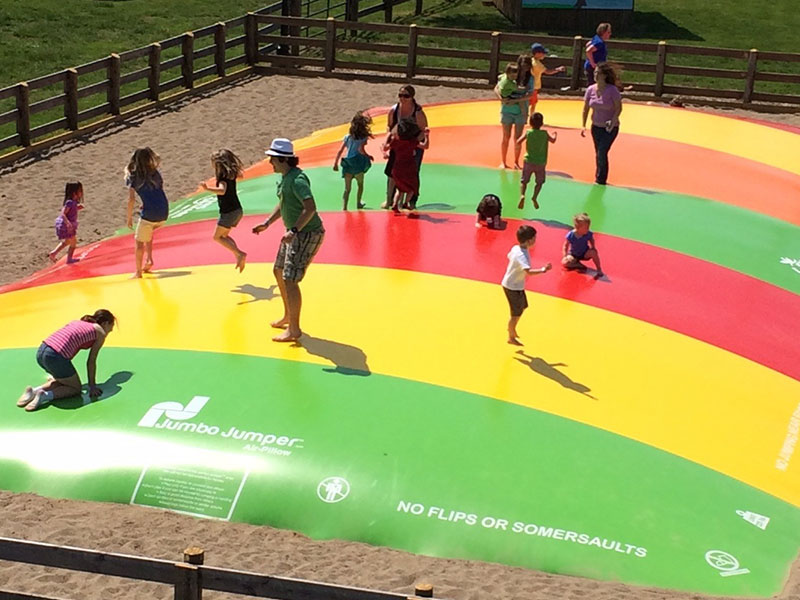 Farm Fun
Make it a day of play in our Play Area and Barnyard! There are plenty of activities for all ages!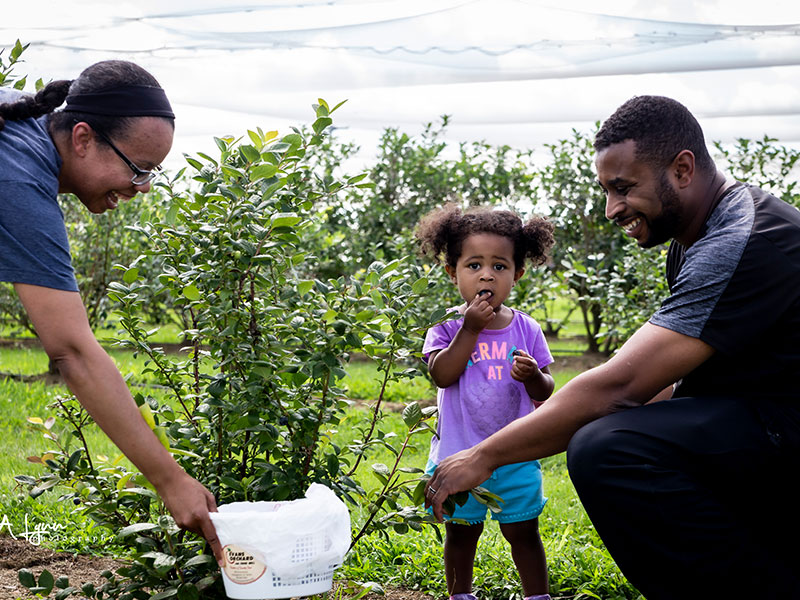 Pick Your Own
Browse our orchard and hand-pick some of your favorite fruits right off the branch!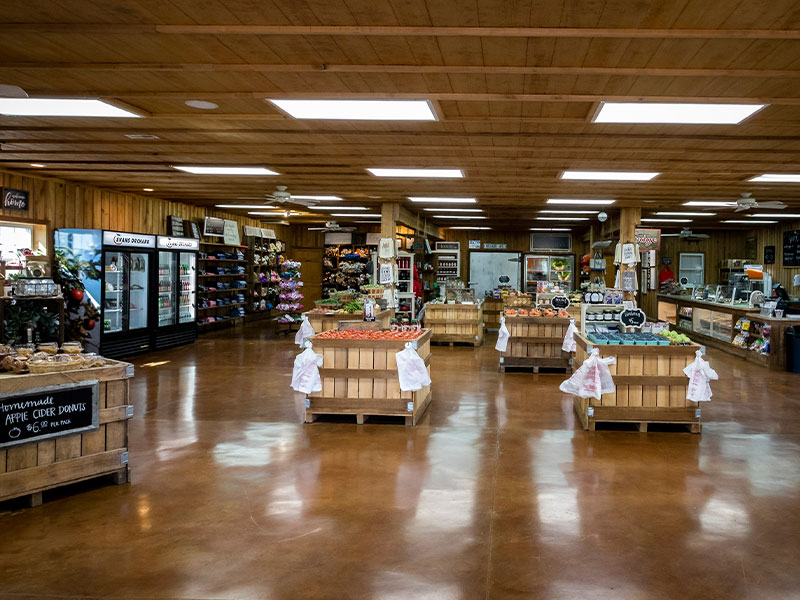 Gift Store & Market
Farm-fresh foods, baked goods, crafts, and gift items – All at our Farm Market or the Sweet Apple Cafe!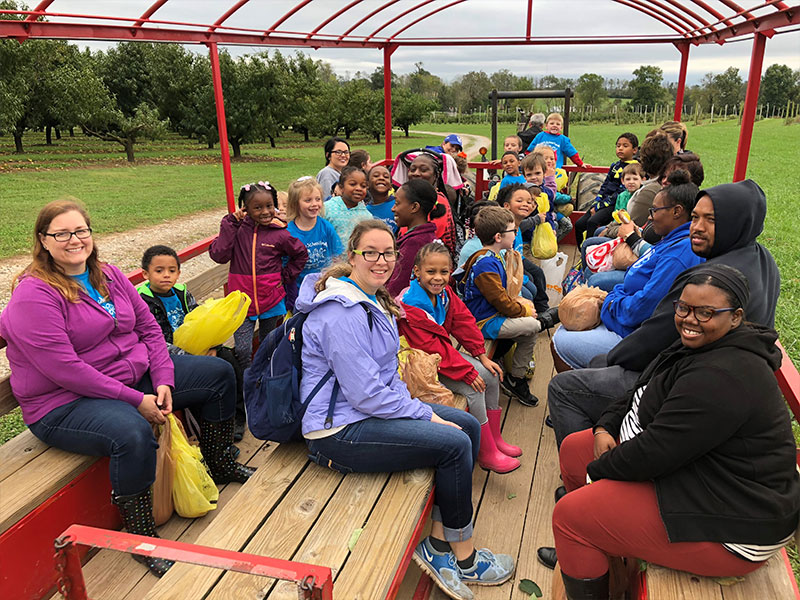 Plan an Event
Whether you're planning a field trip or a wedding, create memories that will last a lifetime.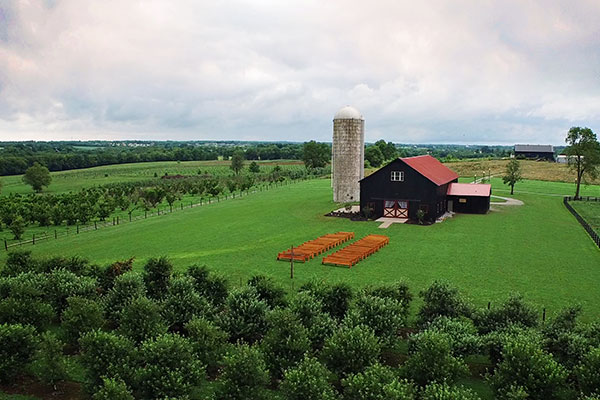 Weddings
Weddings" and the description to: Plan your elegant southern wedding or private event in our renovated barn. Evans Orchard is the perfect place to say "I do!"
Get in Touch
We always love to hear from our guests. Feel free to drop in or contact us during our business hours.