Sunflowers
July 30th-August 22nd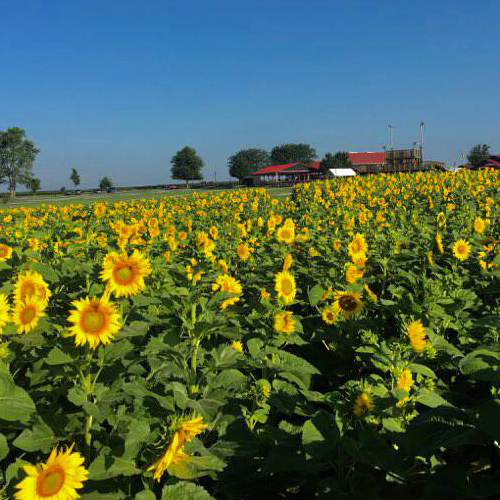 We welcome you to come enjoy our beautiful field of sunflowers again this year! Our approximate opening date will be July 30th and we are hoping to have blooms for 4 weeks this year.  Our fields are growing again this year! We plan on having 10 acres of sunflowers and zinnias!  Please note, we are on Mother Nature's timeline, so these dates could change.  We will keep you posted throughout the summer through this page as anything changes.
General Public:
Entry to the fields will be $12/Adult (15-115yr) and $8/Child (2-14 yr), Under 2 are free.  This will include a wagon ride back to the fields and access to walk through and enjoy the views.  Blooms will be $2/bloom if you would like to cut any to take home.   Feel free to bring your camera and enjoy our photo ops throughout the field.
Tickets will be sold online and are good for 2 hours.
Children UNDER 2 are free. 
Every person that enters the Sunflower Fields will need a ticket. 
Last ticket sold 1 hour prior to closing time.
Professional Photographers:
Photographer's and Clients Only Private Evenings:  We will be offering three evenings open to photographers and their clients only.  Photographers will pay $100 to reserve their three-hour spot from 6-9, clients will pay $12/person entry fee.   We will limit the evening to twenty photographers only so the crowds will be limited.  This is on a first come basis, so call the store at 502-863-2255 to reserve your space early.
Photographer Day Pass:  To have access for the entire day we are offering the day pass for $25.  We will give you a special bracelet to identify that you have paid for the day.  These will be limited to 20 spaces a day.
Evans Orchard has something for everyone. Bring the kids for a day of fun while enjoying a homemade fried apple pie and cider slushy. All Spring, Summer and Fall, there is a variety of activities for all to enjoy!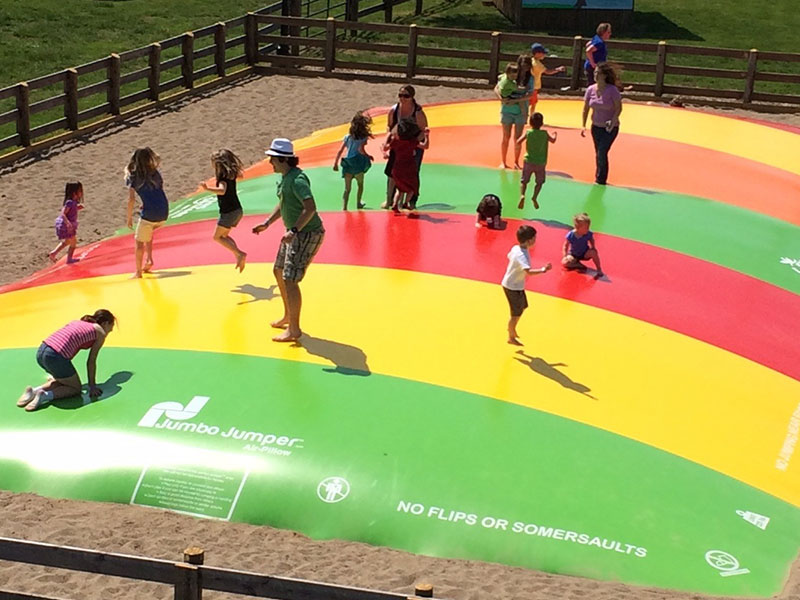 Farm Fun
Make it a day of play in our Play Area and Barnyard! There are plenty of activities for all ages!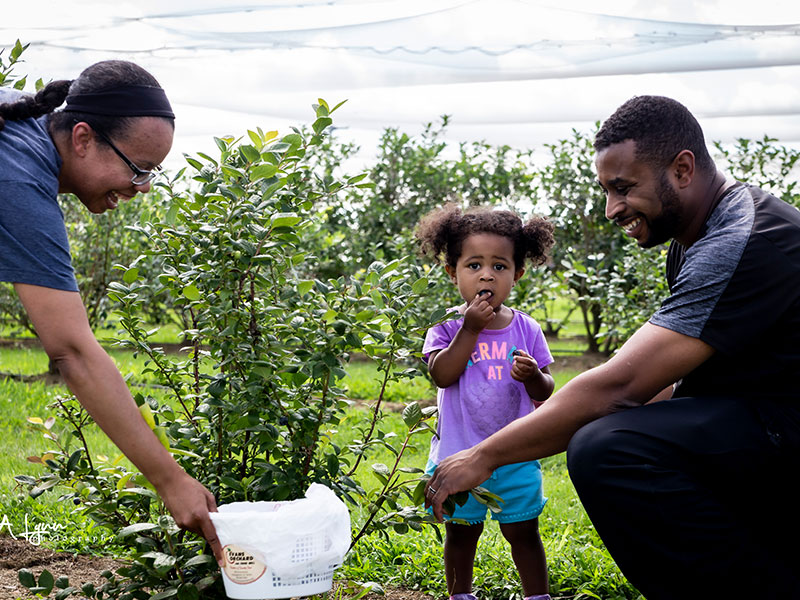 Pick Your Own
Browse our orchard and hand-pick some of your favorite fruits right off the branch!
Gift Store & Market
Farm-fresh foods, baked goods, crafts, and gift items – All at our Farm Market or the Sweet Apple Cafe!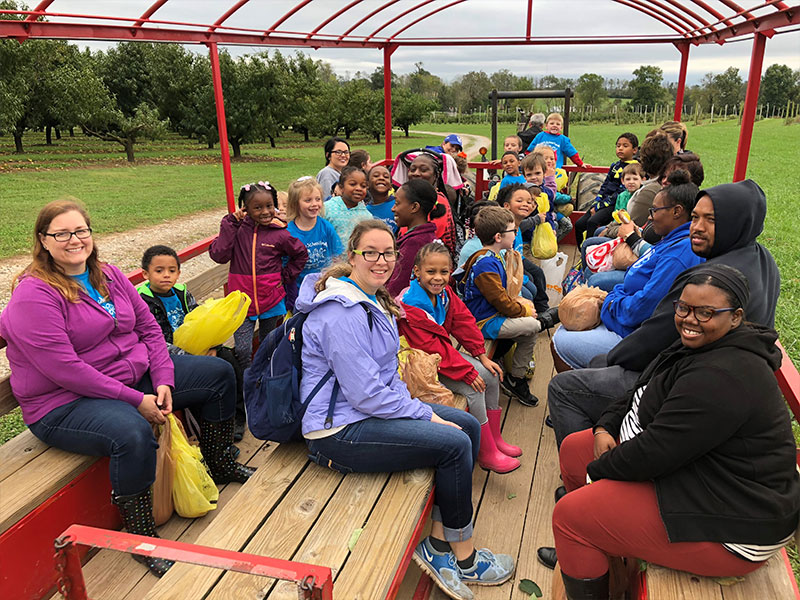 Plan an Event
Whether you're planning a field trip or a wedding, create memories that will last a lifetime.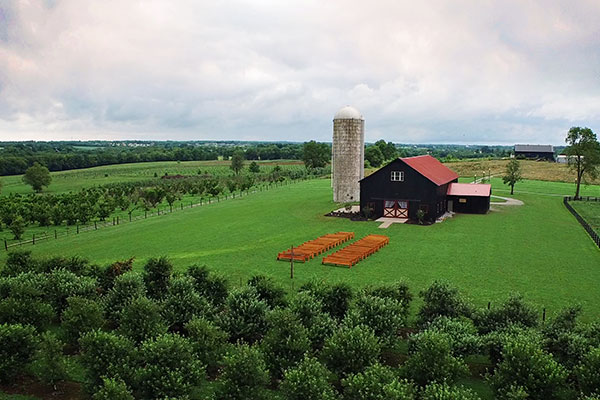 Event Barn
Celebrate your special day in the full glory of the great outdoors. Our elegant farm and Event Barn is the perfect place to say "I do."
Get in Touch
We always love to hear from our guests. Feel free to drop in or contact us during our business hours.