Here at Evans Orchard we provide a wide variety of fruits and flowers for U-Pick. Please see the calendar below for picking dates.
All picking dates are approximate. Please call ahead to ensure availability.
Strawberry Season:
Our strawberries begin ripening around mid-May. Our strawberry plants are grown in hydrostackers that make the picking process a breeze!
They are $6/quart and must be pre-purchased before arriving.  Availability for the next day will be posted on our online store at
www.evansorchard.com/store
every evening at 5pm.  You may purchase the amount you want to pick and then come the following day to pick.  When you arrive at the orchard, please check-in at our gift store and we will provide containers for you.  Strawberry season should last 2-3 weeks.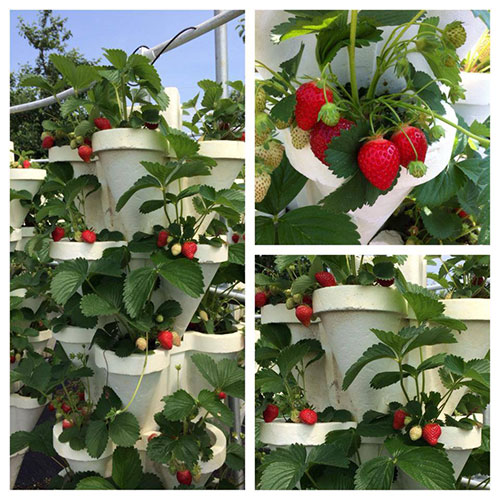 Blueberry Season:
Blueberries begin ripening around the first week of June. They last 3-4 weeks.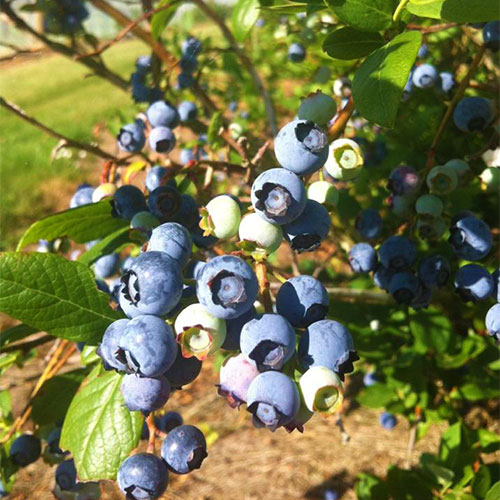 Sunflower Season:
Sunflowers are in bloom about the first 3 weeks of August. We have over 10 acres of Sunflowers and Zinnias. Tickets sales coming soon for our Sunflower Festival.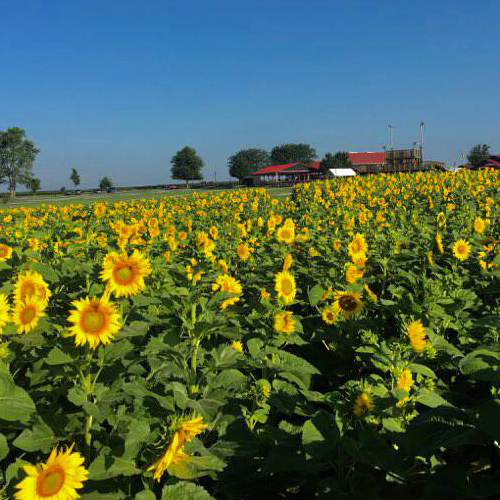 Pear Season:
Pears ripen around the second weekend of September.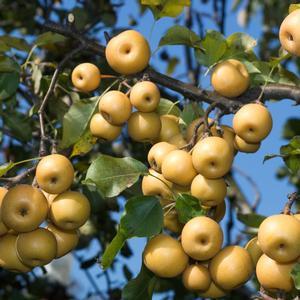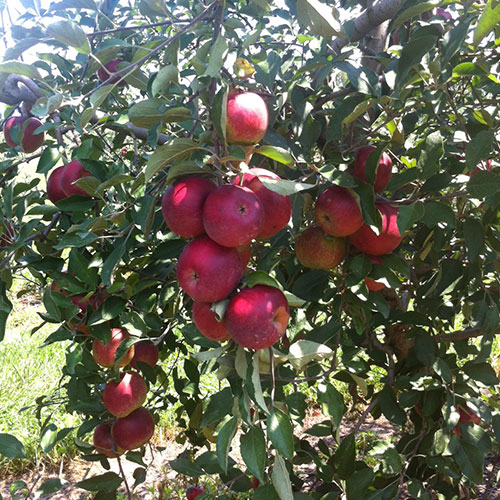 Pumpkin Season:
Pumpkins are available to pick the third week of September and last through the end of October.