Here at Evans Orchard we provide a wide variety of fruits and flowers for U-Pick. Please see the calendar below for estimated picking dates.
U-Pick apples will begin September 9th. Please call ahead to ensure availability.
(502) 863-2255
U-Pick Strawberries 2023!
U-pick strawberries are now available!  They are $7/quart and must be pre-purchased before arriving.  Availability for the next day will be posted on our online store at www.evansorchard.com/store every evening at 5pm.  You may purchase the amount you want to pick (limit 2 quarts per customer while we have limited availability) and then come the following day to pick.  When you arrive at the orchard, please check-in at our gift store and we will provide containers for you.  Strawberry season should last 2-3 weeks.
Strawberry Season:
Our strawberries begin ripening around mid-May. Our strawberry plants are grown in hydrostackers that make the picking process a breeze!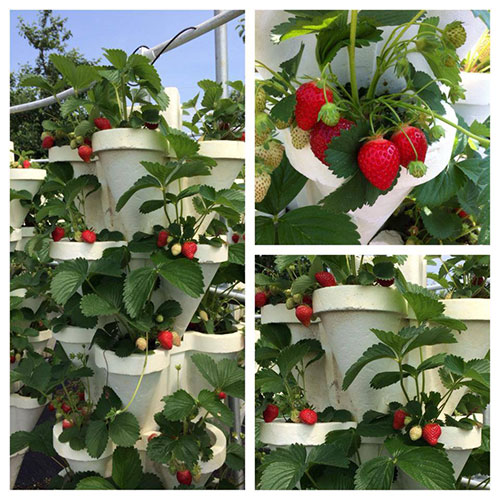 Blueberry Season:
Blueberries begin ripening around the first week of June. They last 3-4 weeks.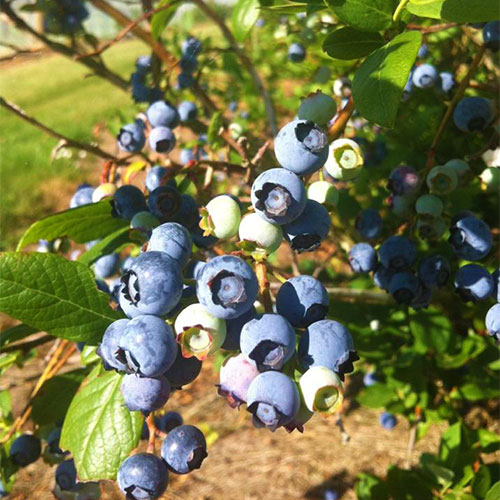 Sunflower Season:
Sunflowers are in bloom around the first week of August. Please always call first for availability. We have over 10 acres of Sunflowers and Zinnias. Tickets to visit the fields may be purchased in the gift store upon arrival.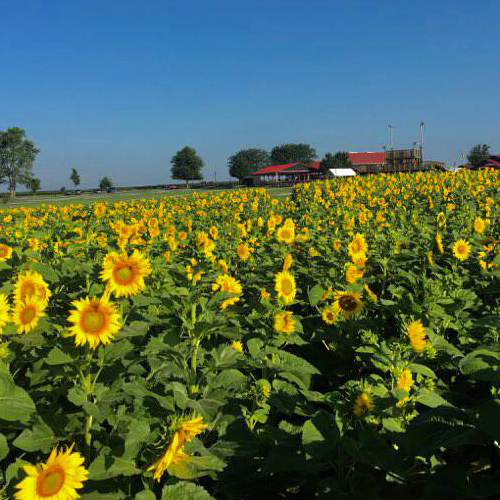 Pear Season:
Pears ripen around the second weekend of September.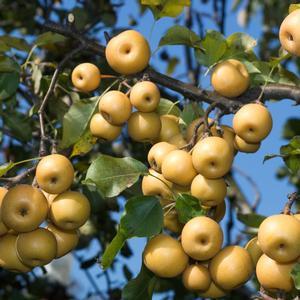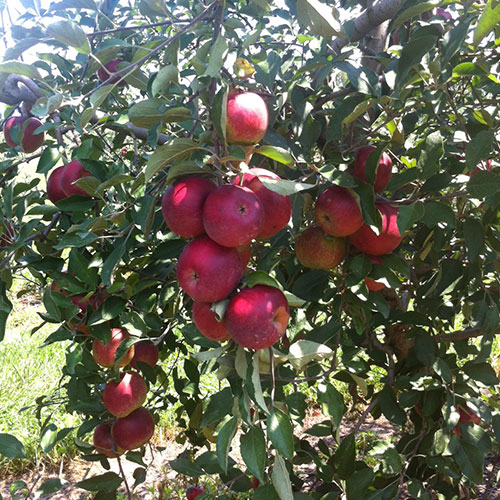 Pumpkin Season:
Pumpkins are available to pick the third week of September and last through the end of October.