Come enjoy the family fun when you go out into the orchard and pick your own fresh fruit! We also have fresh picked apples, peaches and pears in the farm market, but many families plan an annual visit to the orchard to pick their own.
Please see the calendar below for approximate picking seasons. Guests should pick up your picking bags and orchard map in the store, and then walk to the orchards. Bring your picked fruit to the tents or gift store for weighing and payment.
Strawberry Season:
Our strawberries begin ripening around mid-May. Our strawberry plants are grown in hydrostackers that make the picking process a breeze!
Ripening dates are approximate.  Please call before you come.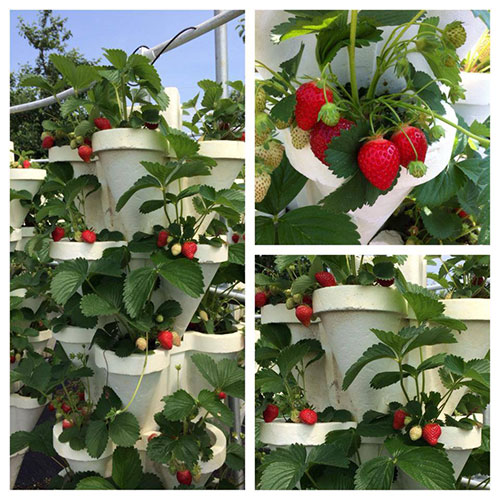 Blueberry Season:
Blueberries begin ripening the first week of June and the last variety is scheduled to ripen the last week of June. Blueberry varieties include Duke, Patriot, Reville, Bluecrop, Sparton, Ozarkblue and Brigitta. Please call for availability.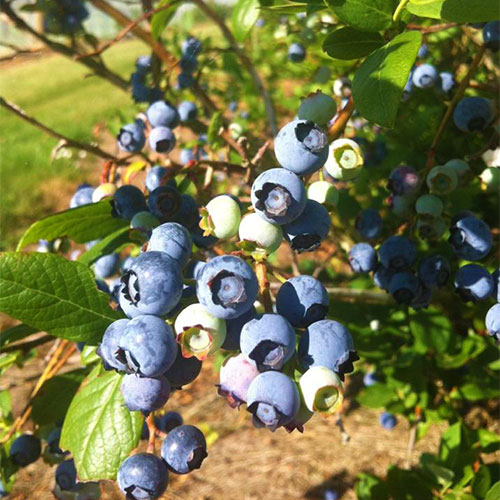 Pear Season:
Pick-your-own pear season begins the second weekend of Sept. We have Korean Giant, Magetsu, Kosui, and a few European Pears with Honeysweet, Magness, and Harrow Sweet.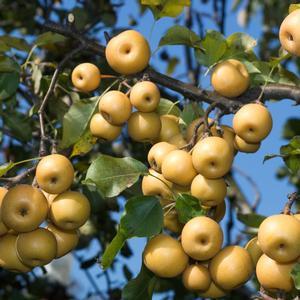 Flower Season:
Join us for U-Cut Zinnias around the first of June!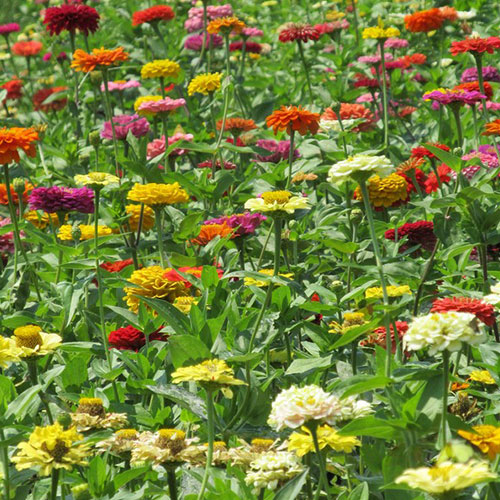 Pumpkin Season:
Our pumpkin patch stretches over 20 acres and should be ready for U-Pick in September.